Substance Abuse Outpatient Program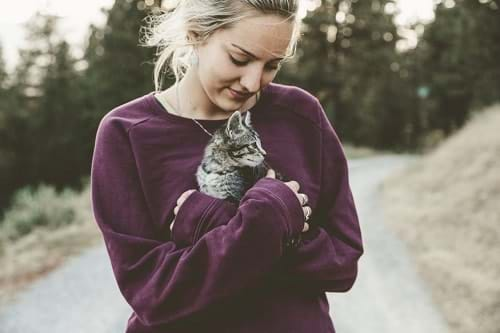 Our Outpatient Program is designed for individuals 18 years and older seeking treatment for addiction. This program provides assessment and primary treatment services. Clients live at home and travel to Sober Living Rehab where they participate in individualised treatment Monday to Friday's.
Sober Living Rehab can provide Out Patient Programs to support addiction recovery post treatment at Sober Living Rehab or for those that have a continuing care plan that would like to access addiction recovery supports. Sober Living Rehab Out Patient Program may also be recommended to individuals who have been medically detoxed; have a safe and supported living environment within a reasonable driving distance to Sober Living Rehab and/or individuals who may have completed a residential treatment program and are looking for additional support in their early recovery.
Our individualised Outpatient Program is based on the needs identified at assessment and continual work with the client and family to establish an individualised plan of care and recommendations designed to support ongoing recovery. Our clients have reported a better understanding of the disease of addiction, and recognise the necessity and importance of 12–Step involvement.
Outpatient services include:
Clinical assessment
Outpatient drug treatment
Outpatient alcohol treatment
1-2 day family workshop and education materials
Revision from a GP who specialises in addiction
Yoga
Meditation and relaxation
Case management
Goals development - Work/school/volunteering
Group therapy
Addiction education
Relapse prevention
Educational lectures
12 Step meeting attendance
Planning for continuing care
To find out more about the Sober Living Rehab outpatient program, you can get in touch with our team today. Contact us by submitting an enquiry form on our contact page or call 1800 531 551.